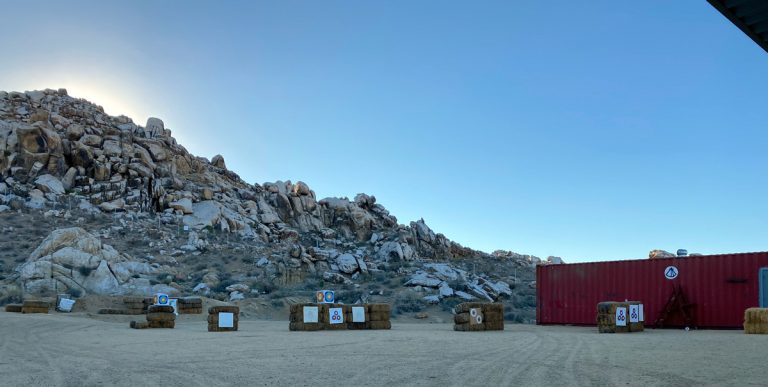 The Apple Valley Gun Club hosts an active archery program at our archery range. We offer a covered firing line with 10 firing positions, and host all forms of archery equipment as well as other primitive weapons such as tomahawks and lances.
We offer archery clinics for those who are new to archery as well as for those who are looking for instruction. Archery is an adaptable sport, and people of all ages, genders and abilities can participate.
Interested in learning more about archery or about the events we have at the archery range?  See our Archery Program page and our Calendar of Events for more information.
Sandy Oberlies
TEXT ONLY: (760) 282-4395