Firearms Training Courses Offered by Apple Valley Gun Club
The Apple Valley Gun Club's mission is to encourage and teach organized shooting among members and the community with a view toward increasing knowledge of the safe handling, use and care of firearms.
All AVGC firearms training classes and matches are open to the public.

The gate will be unlocked and open when you arrive and will be locked shortly after the event or class starts.
Please arrive on time or early.
---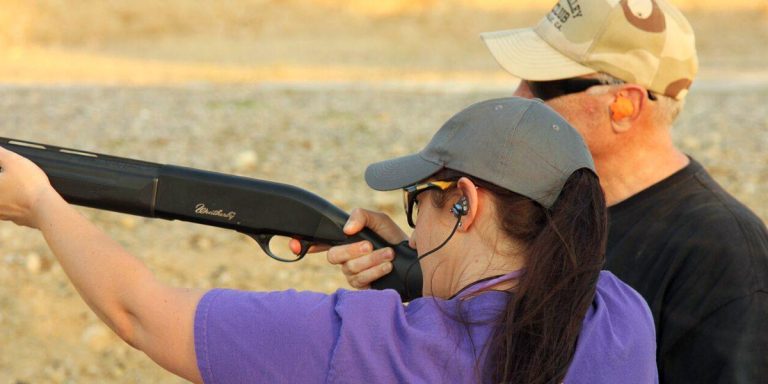 Are you looking for a place to learn to shoot? Apple Valley Gun Club has a variety of classes and programs that are tailored to all levels of shooters, including people who have never handled a firearm before. Our objective in all of our courses is to teach safe gun handling and proficiency in shooting. Our NRA Certified Instructors are with you each step of the way. Even if you don't even own a firearm, we have a program for you!
Current Firearms Training Courses
The Apple Valley Gun Club offers several firearms training courses, taught by NRA Certified Instructors, to help facilitate our mission.  All courses are open to the public.
Handgun Courses
Long Gun Courses
Personal Protection Courses
Other Courses
Other AVGC Courses and Programs
In addition to our firearms training classes, we also offer various programs that further our commitment to safe and responsible firearm and other weapons ownership. Our programs are also open to the public.
Every class, program, match or member activity at AVGC is based on the NRA's four rules of gun safety.