NRA Women on Target Course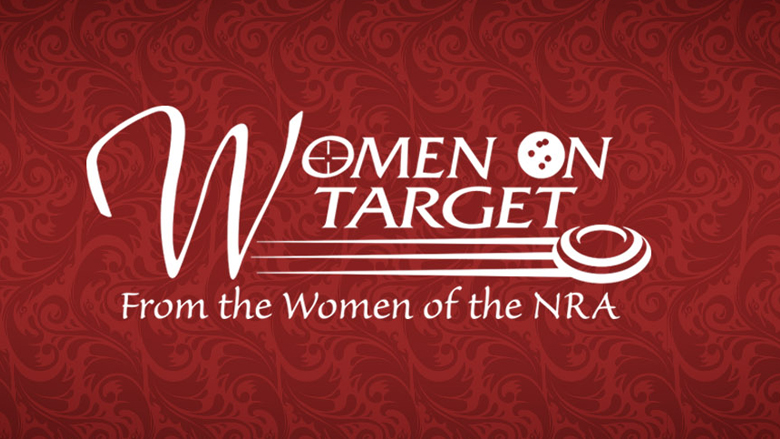 NRA Women On Target Instructional Shooting Clinic is designed to introduce women to the shooting sports. If women are curious about firearms, whether for personal defense or to learn a new sport, Women On Target® is the perfect place to start.
These instructional shooting clinics are designed to teach you firearm safety and the fundamentals of marksmanship, giving you the confidence you need to safely handle and operate a firearm upon completion.
Women will have the experience of shooting pistols, revolvers, rifles and shotguns.
All AVGC firearms training classes and matches are open to the public.

The gate will be unlocked and open when you arrive and will be locked shortly after the event or class starts.
Please arrive on time or early.
---
Women On Target® clinics are available only to women — it's a safe and friendly environment whether you're picking up a gun for the very first time or are just brushing off some dust and need a little refresher. You will immediately feel at ease, and will be provided with a hands-on, one-of-a-kind experience.
Lunch is provided during the program.
No experience or equipment is necessary to participate. You will have a one to one coach/instructor at your side.
We provide everything; handguns, rifles, shotguns and ammunition. We have eye and ear protection or you can bring your own.
Acceptable Attire
AVGC requires closed toed shoes and high collared shirts. No open or scoop neck tops, tank tops, or polo shirts are permitted. Loose fitting, layered clothing is ideal.
Program Director
Jenaraye Graham
avgc.jenaraye@gmail.com
Co-Director
Tracey Graham
tracey.avgc@gmail.com
NO FIREARMS OR AMMUNITION ARE ALLOWED IN THE CLASSROOM. THIS INCLUDES CCW and LEO. NO EXCEPTIONS! Leave your firearm and ammunition secured in your locked vehicle until an instructor directs you to retrieve it.
California law requires you to transport your firearm UNLOADED in a locked case.
Classes, training and/or certification are for individuals who are not disqualified from possessing a firearm as defined by applicable federal, state or local laws.  Individuals who have been convicted of a crime of violence are disqualified.  Student must be a U.S. Citizen or Legal Resident with a Green Card in compliance with U.S. Federal ITAR Regulations.
Online registration only.  No walk-ins will be allowed.
If you have any questions or concerns, please email us at avgctraining@gmail.com